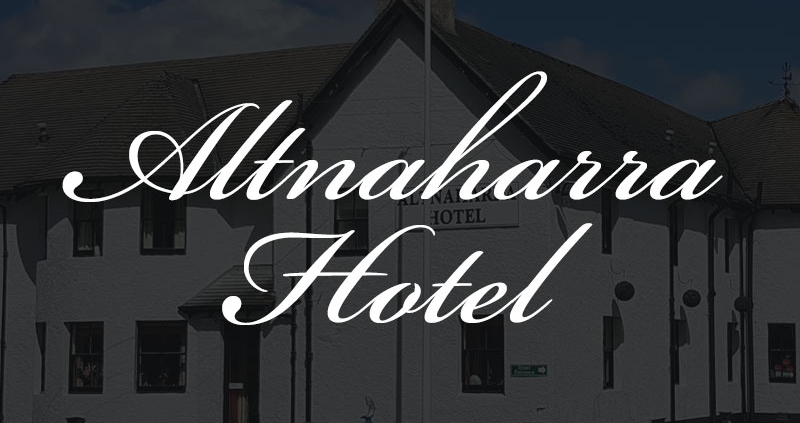 Enquire about Salmon Fishing Trips
[contact-form-7 id="91″ title="Contact form 1″]
Fishermen from far and wide come to the stunning Scottish highlands for chance of catching the famous Scottish salmon. Some of the most bountiful fishing can be had in the highlands area of Sutherland.
There are a number of excellent spate rivers in Sutherland, with the runs usually starting in late summer. The exclusive river Naver which flows from loch Naver and into the sea, contains a high volume of salmon and is a very scenic river to fish. The river Mudale offers excellent salmon and brown trout fishing. There is also the river Strathmore, Borgie and loch Hope.
The Perfect Location for Salmon Fishing in Scotland
The Altnaharra Hotel is located in the heart of Sutherland and can offer some of the best Salmon fishing holidays in Scotland. The hotel was originally founded as a sports lodge in the 19th century. It boasts its own private stretch of the river Mudale which can fished by guests who want to enjoy excellent sport as well as the tranquillity of the local area.
The hotel can organise permits for many of the surrounding lochs and rivers and a ghillie can be hired to advise you on the timing of local runs. There are a number of high quality facilities available at the hotel including an a la carte restaurant, luxury and tastefully decorated bedrooms, open log fires, a relaxing lounge area and bar as well as a library and games rooms. We also have two luxury self catering cottages available for hire within the hotel grounds.
Check Hotel Availability
[free_to_book]